12
Set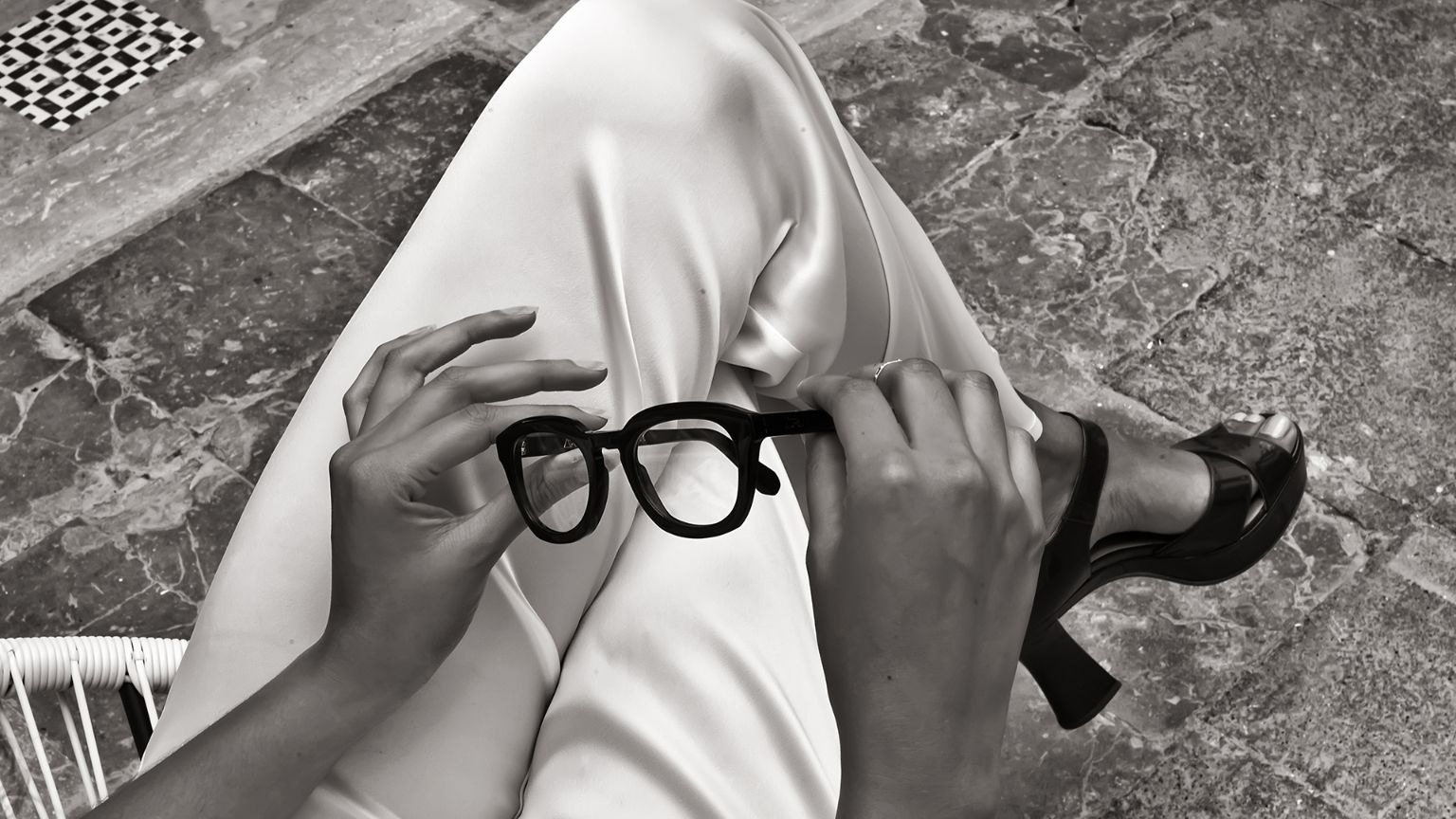 Discover the glasses most suitable for your face
Choosing good glasses to wear is a matter of sensations, having good taste and a good dose of love at first sight. But not only.
We can say with certainty that there is a certain match between the types of face (the shape) and glasses. Each face has its own glasses. Every pair of glasses has its own face.
So, you're probably wondering, "which pair of glasses fits my face perfectly?".
First of all, you have to understand the shape of your face. You will lose a few minutes, but it is worth it!
So? have you defined the shape of your face? Now we match it with the corresponding glasses!
I HAVE A RECTANGULAR FACE!
A squared, angular face fits with rounded sunglasses.
We can recommend you without a doubt
Oval frames
Round shapes of the type
ARU FEIJOA
I HAVE A ROUND FACE!
The roundness is inherent to your person, so choose a rectangular frame.
You have to take a look at rectangular patterns like:
ARU CALLA
ARU ANTURIO
I HAVE A TRIANGULAR FACE!
The triangular face is associated with the need to minimize the width of the face, so the ideal move is to wear oversized frames.
like:
ARU RAFFLESIA
ARU HIBISCUS
I HAVE AN OVAL FACE!
You have an Oval face, your lucky because that means that almost any frame is the right frame. The frames to choose in this case are those that enhance the cheekbones.
look at something like
ARU CRINUM
ARU FUCHSIA
I HAVE A DIAMOND FACE!
Your face is a diamond, adorn it with an oval frame, or cat-eye type, or even rectangular. you will get the maximum aesthetics.
look at something like:
ARU NINFEA
ARU YUCCA
I HAVE A HEART SHAPED FACE!
Your face is heart-shaped, so your jaw is elongated and pointed. The chin, the narrowest point of the face, is the counterpart to a wide forehead. You prefer glasses with a very thick frame. Cat-eye, or browline or round, it makes no difference.
try something like:
ARU RAFFLESIA
ARU ANTURIO
Now that we're here, now that we know which glasses your face goes with, you just have to choose your favorite glasses.
Don't forget to be influenced by the most important personal factor in fashion and aesthetics:
YOUR OWN TASTE! ?